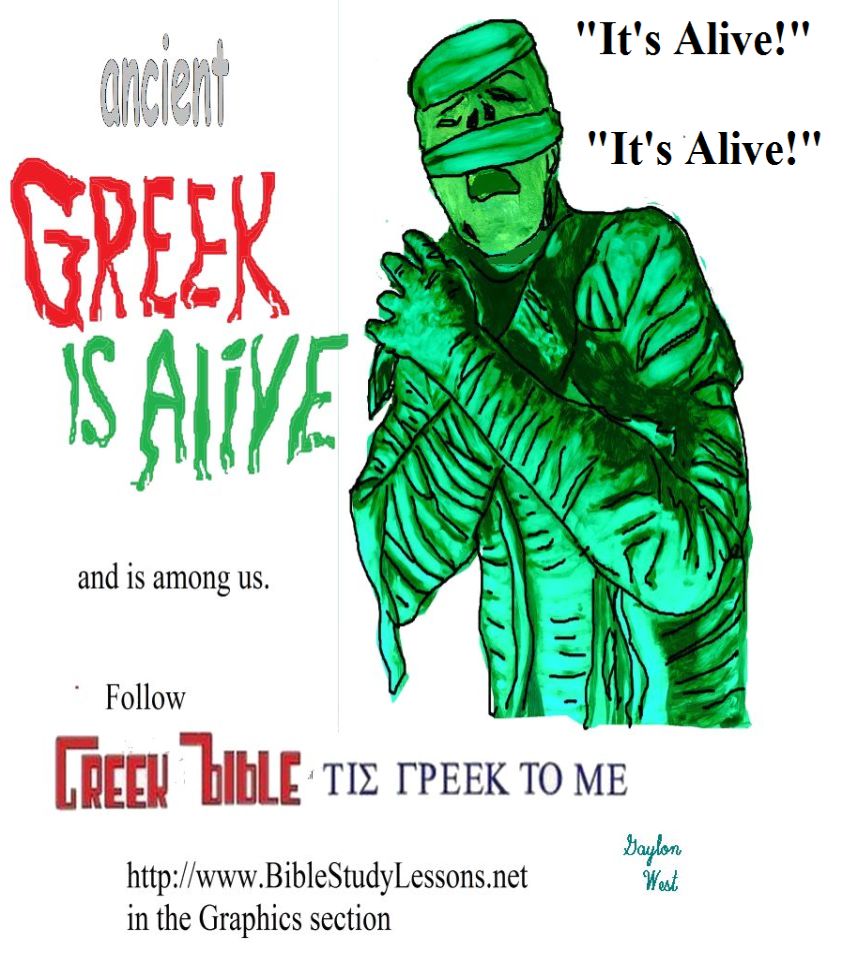 ILLUSTRATED ANGLICIZED GREEK WORDS VIA STRONG'S NUMBERS


These Greek words are actively used in the English language.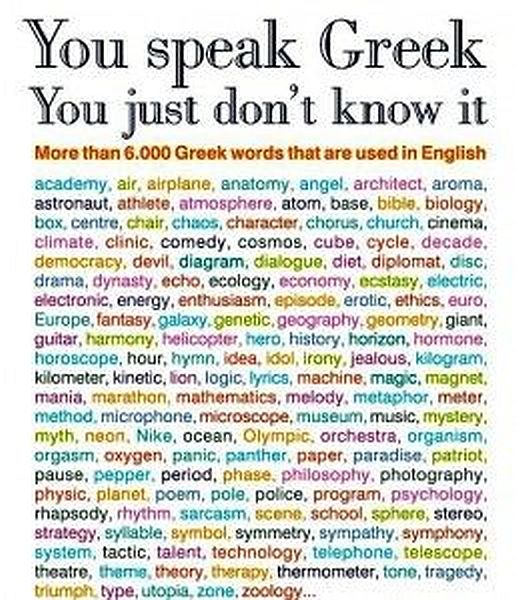 New Testament Manuscripts
Daniel B. Wallace: Seven Early New Testament Papyri Manuscripts Discovered
The more manuscripts we discover, the more the Islamic claim that the Bible we have today was corrupted is silenced. When these texts are analyzed in full they will again confirm what Christians have already known: All Biblical manuscripts and fragments dated even hundreds of years before Mohammed are virtually identical to the canonized Biblical texts we have today.
...when Muhammad recited the Qur'an he clearly stated that he did not believe that the Bible was corrupt at that time and called upon Christians to adhere to the Scriptures that they possessed. But manuscript discoveries such as these beg the question: Since the Scriptures we have today are the same Scriptures that Christians had even well before the time of Mohammed, when do they believe the Bible became corrupted, who corrupted it, and how was it corrupted? The silence is deafening?

On 1 February 2012, I [author of quote] debated Bart Ehrman at UNC Chapel Hill on whether we have the wording of the original New Testament today. This was our third such debate, and it was before a crowd of more than 1000 people. I mentioned that seven New Testament papyri had recently been discovered—six of them probably from the second century and one of them probably from the first. These fragments will be published in about a year.

Daniel Baird Wallace (June 5, 1952-) is professor of New Testament Studies at Dallas Theological Seminary where he has been tenured since 1995. He is also the founder and Executive Director of the Center for the Study of New Testament Manuscripts, that is digitizing all known manuscripts of the bible (by taking digital photographs).
It is Greek to Me
New Testament Greek words with their English derivatives (illustrated)
anglicize is the changing of non-English-language words to spellings nearer English sounds, or substitution of equivalent or similar English words in the place of non-English words.

Gaylon West.

To browse all of the words and illustrations as slide show (manual): BROWSE.


"Throw out the Lifeline" site
www.BibleStudyLessons.net