"And for this cause He [JESUS] is the mediator of the New Testament, that by means of death...
For where a testament is, there must also of necessity be the death of the testator. For a testament is of force

after men are dead:

otherwise it is of no strength at all while the testator liveth" (Hebrews 9:15-17).
Narrated by Carl Chambers or Gaylon West.
If indicated, Scriptures taken from The Holy Bible, English Standard Version. Copyright ©2001 by Crossway Bibles, a publishing ministry of Good News Publishers. Used by permission. All rights reserved. Text provided by the Crossway Bibles Web Service
Lessons can be from KJV with sound from http://www.audiotreasure.com.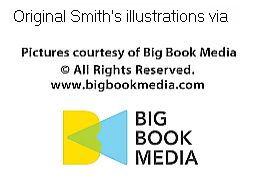 You have completed the lesson text!
It is time to make a decision. Do you want to take the test now, or would you wish to review the lesson? Please select by clicking on your choice.


Lesson Study #