"BODY" LESSON 6
PROGRESS
Comments on your
answers will be
shown here.


"BODY" LESSON 6
Bible Study Lessons
"Throw Out the LifeLine"


This Bible account
concerns the Gentile
Roman soldier
named Cornelius.
He is the first
Gentile to be saved.
Bible Study Lessons
"Throw Out the LifeLine"

1


Yes. The apostles and brethren. Peter was an apostle so this refers to the other apostles.


2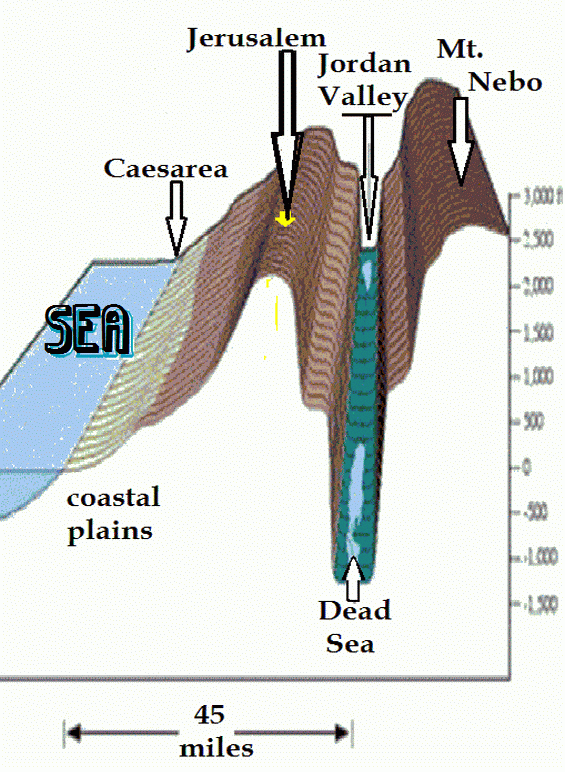 Yes. Peter came "up"
(all directions referencing
Jerusalem's environs is
related to height).


3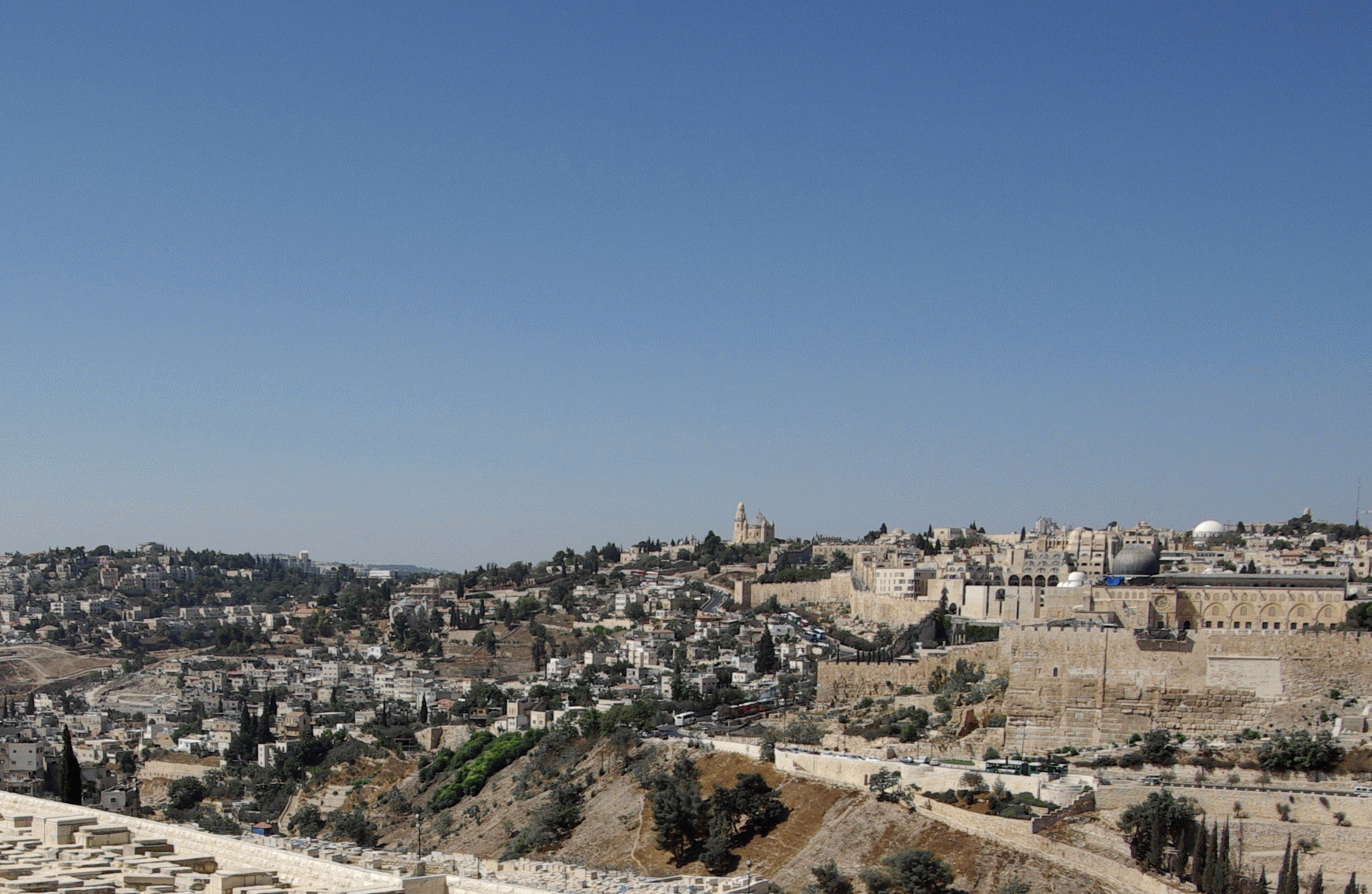 Yes. Jerusalem was a Jewish city at this time.




4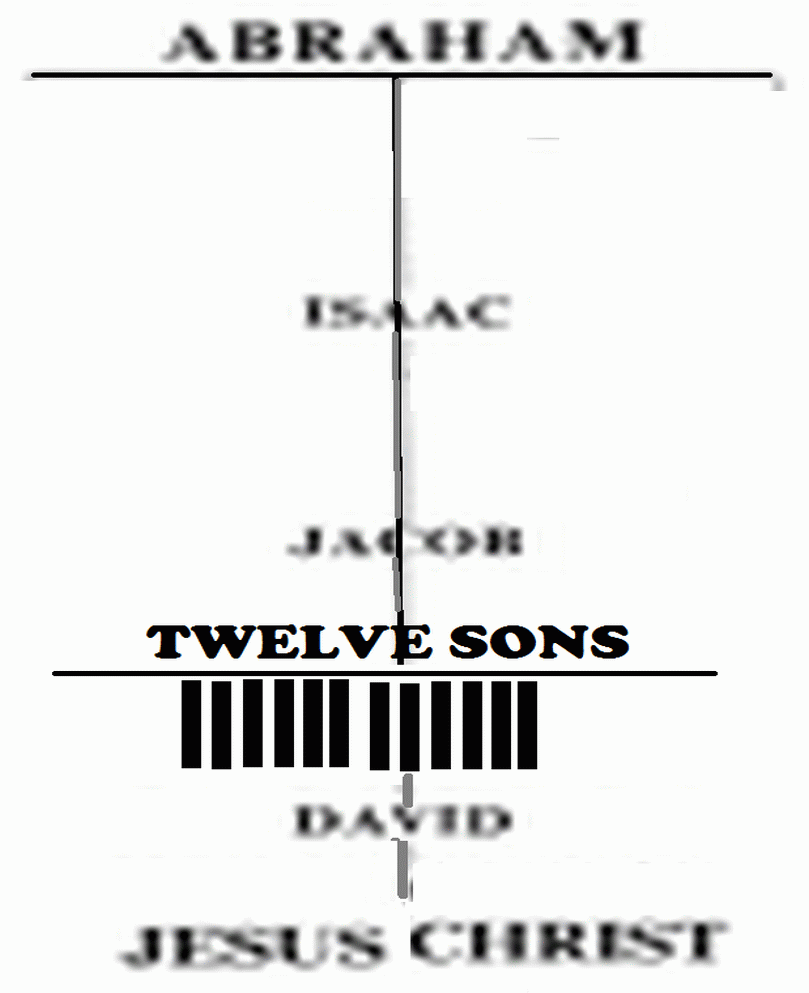 Yes. Descendants of Abraham
were required to be
circumcised. The Jews
were the children of Abraham.


5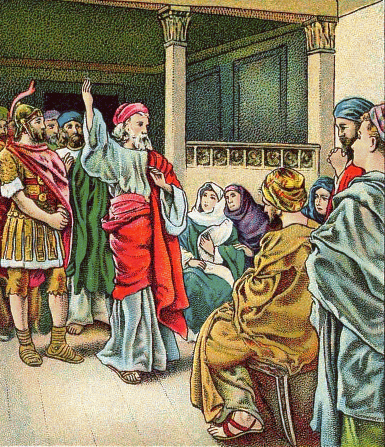 Yes. Peter had preached the gospel to Cornelius' household who were not Jewish (uncircumcised). The Jews thought of this as a sin.


6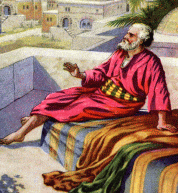 Yes. Peter explains
what actually happened
in Caesarea. He
had been on a housetop
in Joppa.


7

Yes. The men had come from Caesarea on the seacoast up to Joppa.


8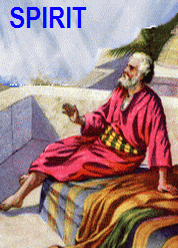 Yes. The Holy Spirit
(Ghost) spoke to the
apostle Peter in Joppa.


9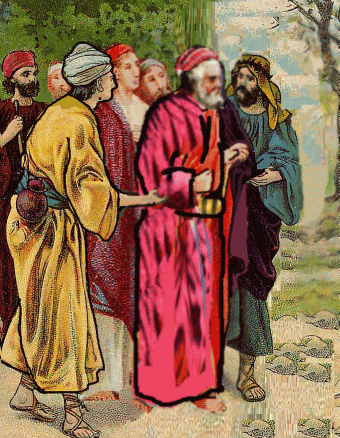 Yes. Three messengers from Caesarea take Peter plus three Jewish witnesses back to Caesarea.


10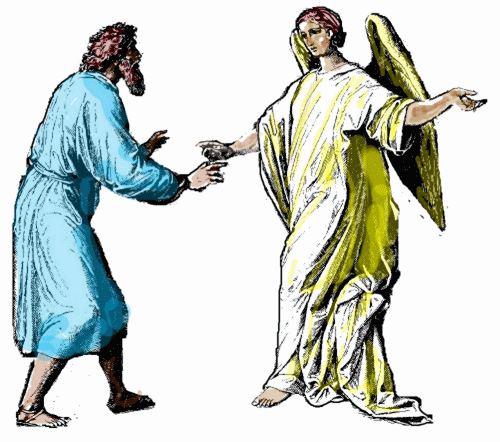 O.K. An angel had
spoken to the
centurion Cornelius.
He was not a Jew.


11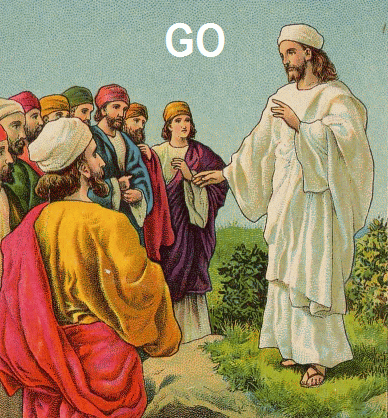 Yes. Jesus had commanded him to go into all the world and preach the gospel to EVERY creature.


12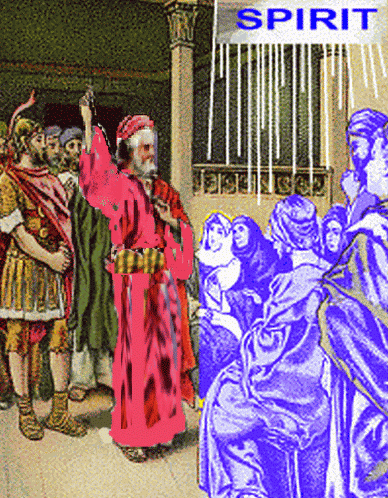 Yes. When Peter began
telling them of Jesus,
the Holy Spirit descended.


13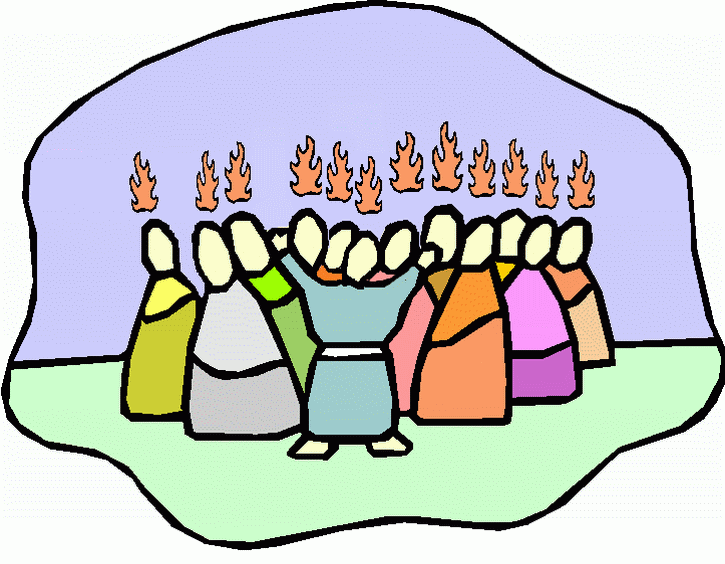 Yes. Although the Holy Spirit manifested Himself in other ways, there are only two instances of the "baptism of the Holy Spirit." Here and Acts 2.

14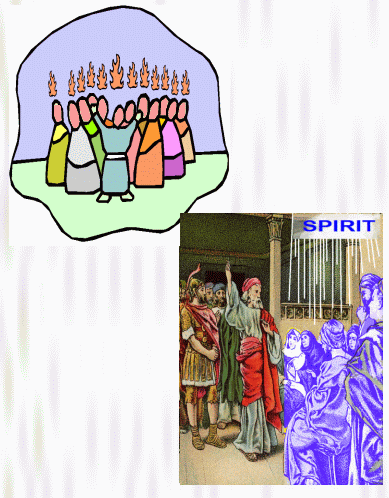 Yes. The "baptism of the
Holy Ghost (Spirit)."


15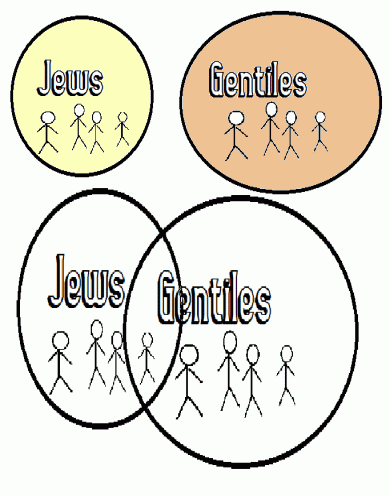 Yes. The Spirit authorizes the fellowship of Jew and Gentile.


16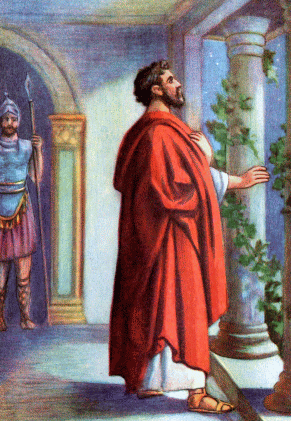 Yes. The one that fears
God and works His
righteousness. The
apostles emphasized
obedience.


17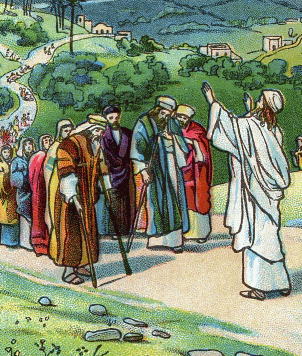 Yes. Jesus. Jesus is unique as the religious leader that does good.


18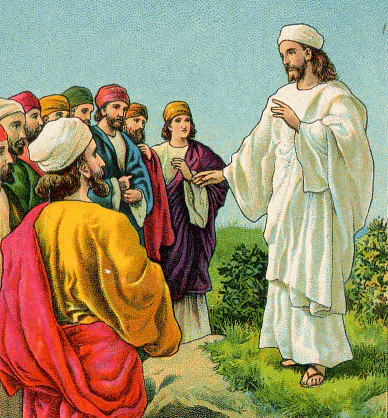 Right. The writers of
the New Testament are
referring to themselves
when they write of
"we" or "us."


19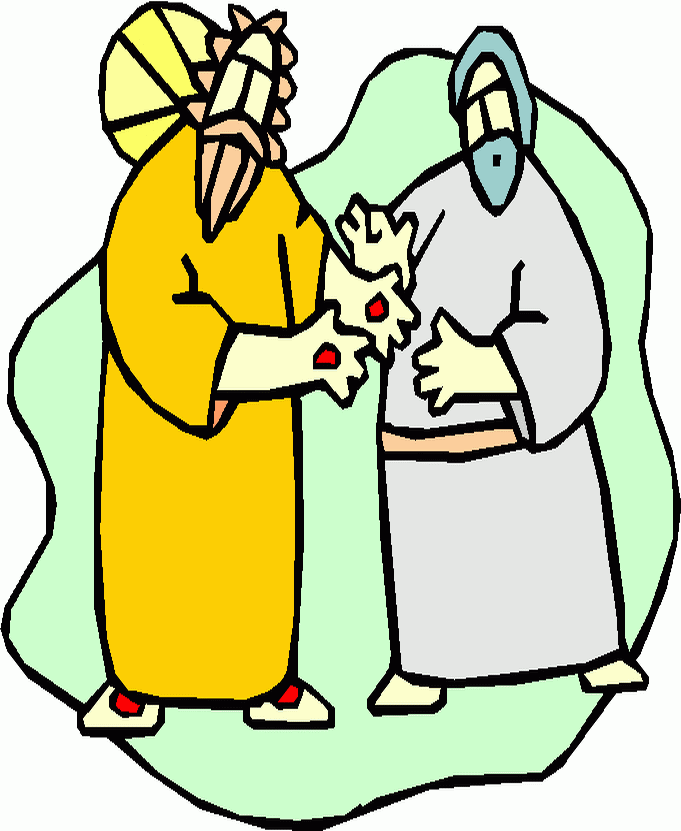 Right. Those that actually had seen the resurrected Lord Jesus.


20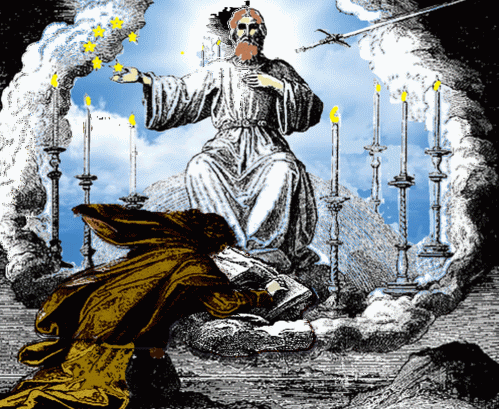 Yes. Jesus is
appointed Judge
of the world.


21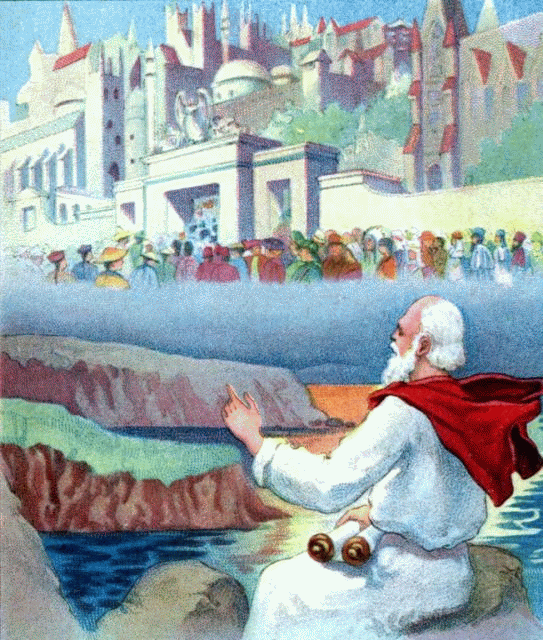 Yes. Whoever believes in Him through His name.


22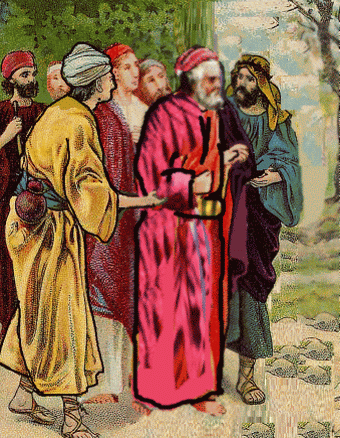 Yes. They are identified
as the circumcision who
believed.


23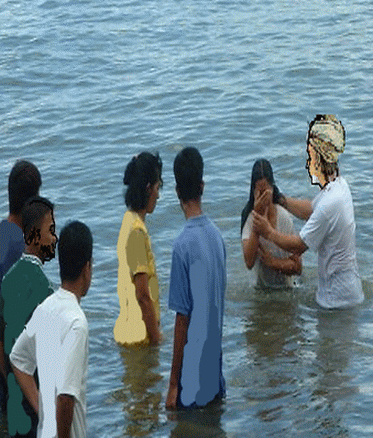 Yes. Peter commanded them to be immersed in
water (baptized).


24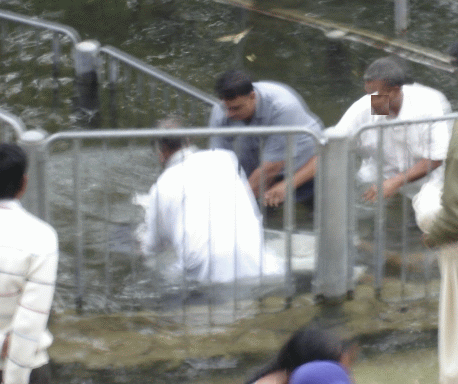 Peter actually identifies
the medium of baptism
by authorizing water.


25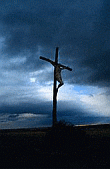 You have completed this lesson.

26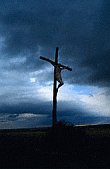 Isaiah 53 tells of the suffering Christ dying for our sins. "Surely He has borne our griefs And carried our sorrows."